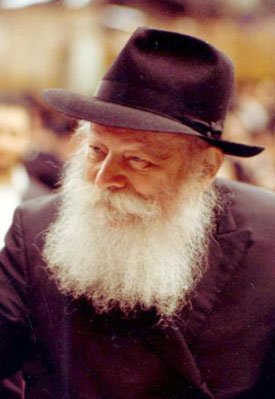 Gimmel tammuz is an important day. I think it is appropriate for a "Crown Heights Underground" blog to be a place where we can talk about what Gimmel Tammuz means. I'd like to use the comment section of this post as a forum for such a discussion.
Yesterday, one of the shluchim here started singing "Gimmel tammuz didn't change a thing..." I turned to him and asked, "Do you really think that Gimmel tammuz didn't change anything?"
And now... I turn the question on you. Do you think that anything changed with Gimmel tammuz? I think we would all agree that something changed... but maybe differ on what changed. What do you think is different now?